About Us
We offer complete maintenance programs to fit your needs & budget. Everything from routine inspections to major repairs & overhauls. Emergency services available upon request. We also provide Locomotive & Parts Sourcing Services.

Our Founder
Our Founder Walt Jessup with over 25 years of locomotive repair experience realized his life-long dream of owning his own company in 2009 he began Jessup Diesel. His life was tragically cut short due to a motorcycle accident in 2018.

Our Commitment to excellence
We are committed to providing the premiere locomotive repair service in the upper midwest our region incudes. North Dakota, South Dakota, Minnesota, Iowa, Nebraska, Montana & Wyoming.

Our President
Ed Duke was a Lead Technician with a Shortline RR in Bismarck, ND, prior to joining Jessup Diesel. He has over 15 years of locomotive repair experience.
Services
We can adapt to meet your companies needs

Routine Inspections
Having your locomotive inspected regularly can keep you from having costly break downs. Our team of specialists will perform complete inspections on all your locomotives systems.

Oil Samples
Samples are analyzed by our lab to determine whether they contain any contaminates which may be harmful to your engine.

Inspection Reports
Upon completion we email a typed report outlining our findings. We also schedule phone consultations to explain the findings & prepare a detailed estimate based on your needs.

Repair Estimates
We give complete line item repair estimates. We can also prioritize the estimates to meet your time & budget constraints.

Pre Lease/Pre Purchase Inspections
Before making your next major investment, have Jessup Diesel perform a pre lease/Pre purchase insection.

Emergency Services
If your locomotive breaks down call us for an emergency consultation & repair.
Our Team of Specialists Provide
Locomotive Location Services
Complete Parts Location Services
Pre-Lease/Pre-Purchase Testing & Inspection
Delivery Inspection & Put Into Service Operations
Post Lease Damage & Wear Inspections
Engine Rebuilds/Change Outs
Simple Air Brake Maintenance to Complete Change Outs
Traction Motor & Wheelset Change Outs
Electrical Troubleshooting & Repair
Development of a comprehensive maintenance plan to meet your scheduling & budget requirements.
Provide basic training to customers & staff to enable them to perform light routine maintenance.
Gallery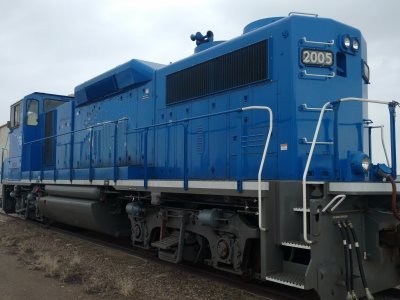 GP20D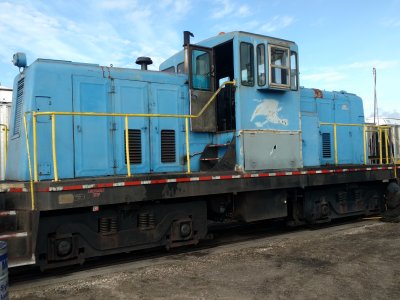 GE 80 Tonner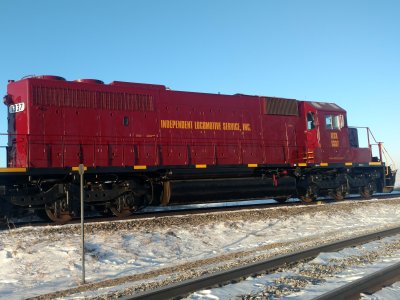 SD40-2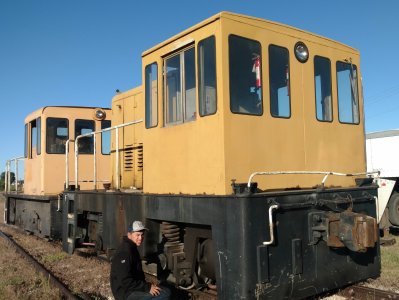 GE 25 Tonner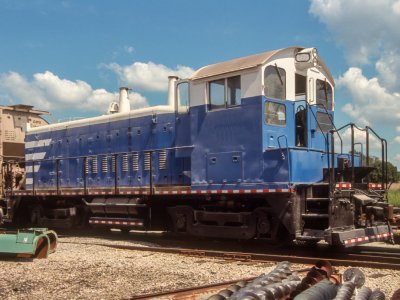 SW1200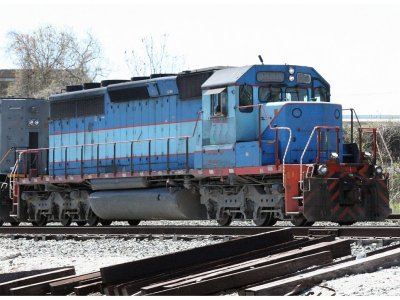 SD40-2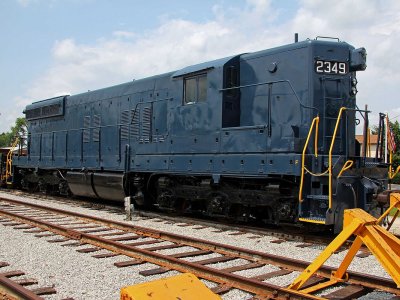 SD9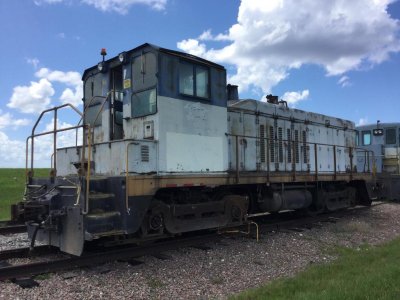 NW2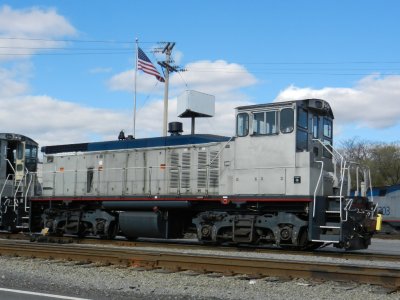 MP15DC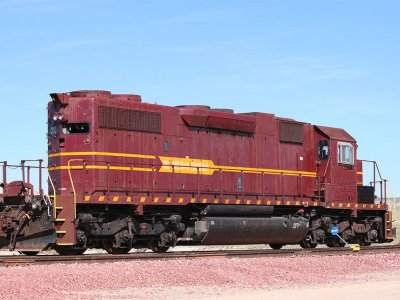 GP38-2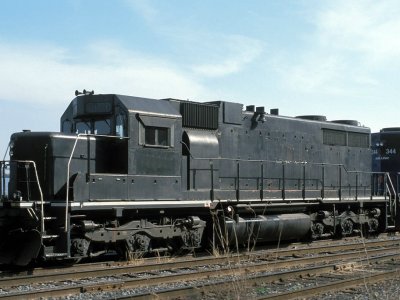 SD-20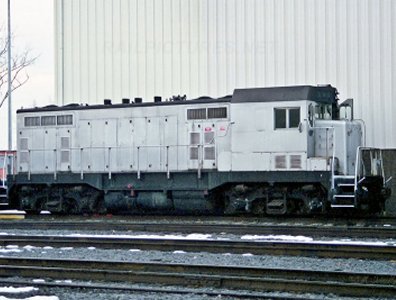 CF7
our Team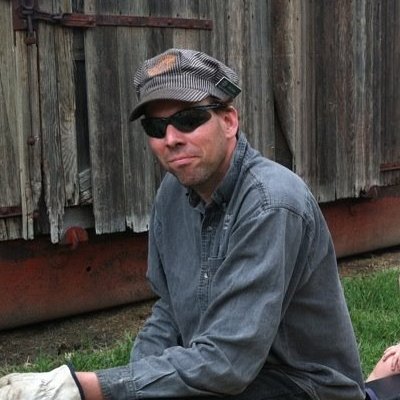 President/CEO
Hensler, ND
Emergency 701-214-9240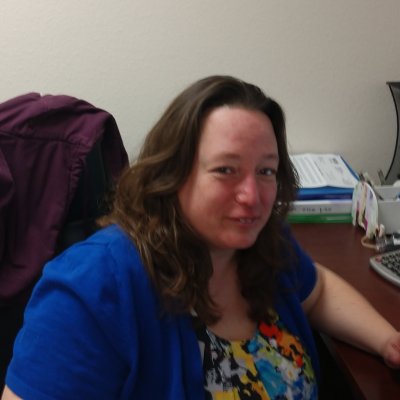 Vice President/CFO
Bismarck/Hensler, ND
Office 701-751-0137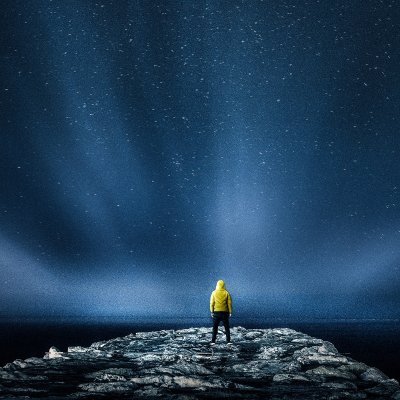 Mechanical Supervisor
Southern Division
Storm Lake, IA
Emergency 701-955-8198